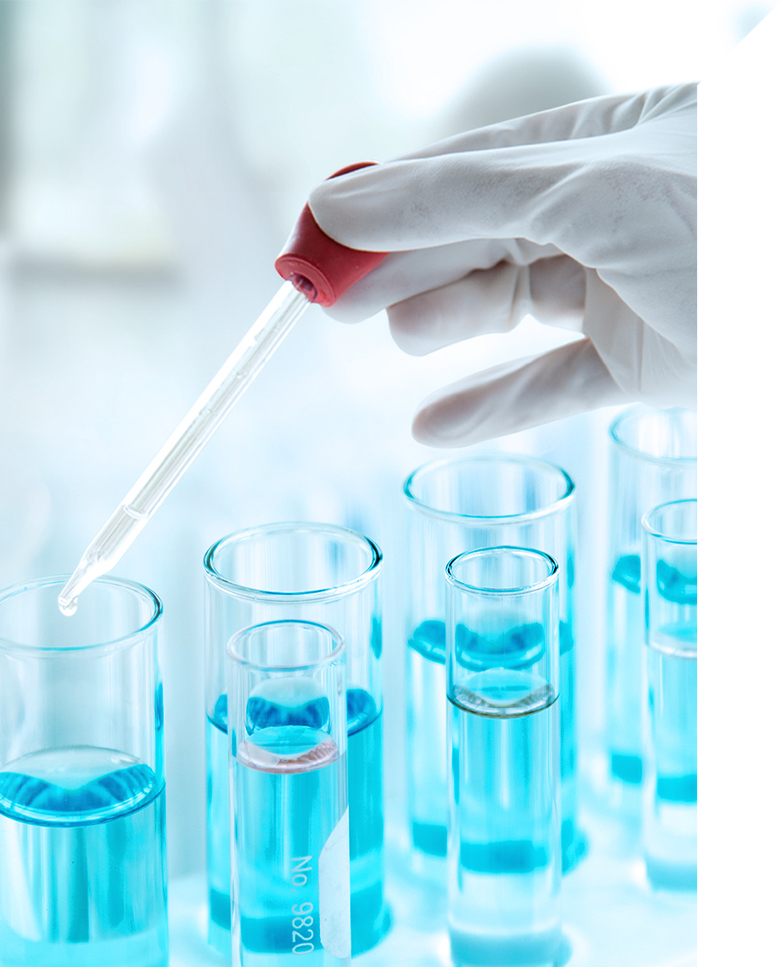 ---

brand

---
Dr Szmich™ is a brand of specialist cosmetics for hand-hygiene, face and body care. Our mission is to provide professional preparations that provide beauty, comfort and a sense of safety, which is the fundamental need of every human being.
---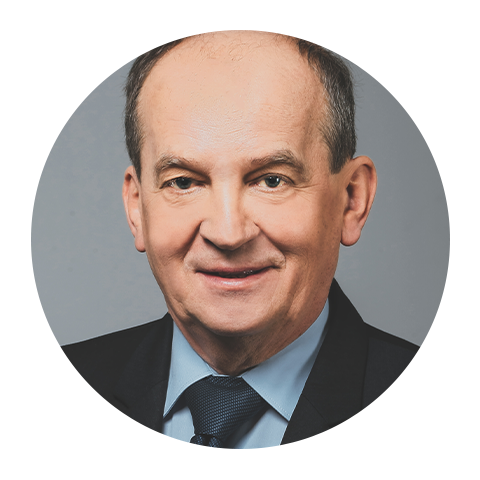 The brand was created by Józef Szmich, PhD in Biochemistry and Biotechnology at Lodz University of Technology. Dr Józef Szmich implements into practice the knowladge he had gained over three decades about innovative cosmetic solutions.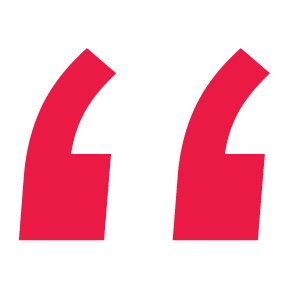 Discover the world of specialized cosmetics of the highest quality by which we express our care for your safety and beauty!
Why are we trustworthy?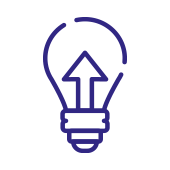 Experience
We have been working in the cosmetic field for over 30 years.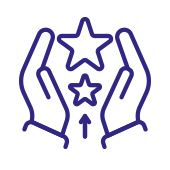 Quality
The highest standards confirmed by certificates.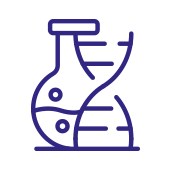 Background
Production in our own plants and laboratories.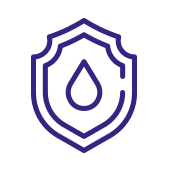 Safety
Dermatologically tested formulas.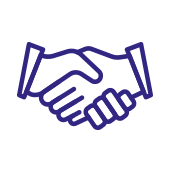 Trust
The brand signed by the surname.
Our values


Innovation and continuous development
We are here to provide innovative cosmetics and ensure continuous improvement of the portfolio while having in mind meeting restrictive standards.

Premium quality and meeting profiled, customised needs
We focus on developing high-quality recipes that will meet the most demanding needs.

Knowledge and trust
We are transparent. We do not promise the impossible - only confirmed claims supported by specialist knowledge of Dr. Józef Szmich and his staff of professionals.

Beauty and comfort
We are a semi-pharmacy brand but above all a cosmetic company. We are focused on providing our clients comfort and sense of beauty.

---
Dr Szmich's brand products are manufactured by Delia Cosmetics using many years of experience and knowledge.
---
Reaction speed
We have produced and sold over 2 million pieces of antibacterial products within 1 month from the beginning of the epidemic.

Own laboratories
We have 3 own specialized laboratories.

Production capacity
Thanks to high production capacity, we can produce up to 3 million pieces of tubes, jars, bottles and 2 million sachets per month.

Medical products
We are authorized to manufacture medical products.

We act ethically
#we help

---
We work for charity, helping in difficult pandemic times. Gels are provided free of charge to various medical and public institutions.
We have already helped:
The Gajusz Foundation
Łódź Hospice for Children - Łupkowa
Provincial Medical Rescue Station in Łódź
Mikołaj Koprenik Hospital in Łódź
Nursing Home Care Włókniarz named Pope John Paul II
Home for Infant Children in Łódź
Luxury Medical Care ambulances
The HOME Foundation
The Polish Scouting and Guiding Association in Łódź